Rail Safety Campus
The Rail Safety Campus provides a platform for all railroad professionals to exchange safety topics and uses various training courses to provide the necessary railroad engineering expertise for functional safety. Our range of training courses extends from an introductory course in rail vehicle technology, which provides a multidisciplinary overview for career changers, to special training courses for experts in which in-depth topics are covered.
Our training courses are offered in German and English and combine theoretical basics about the contents of standards, methods and technologies with practical application examples. Discover our portfolio – Update training, Re-certification as well as many other trainingswhich are also part of the certification as Rail Safety Engineer are.
In everything we do, we pursue a campus mindset, which is characterized by the fact that we place a high value on the "we" feeling. With us, you are not just any person or any participant, but rather a part of our small rail safety team. We create for you a training room of a special kind, in small groups and a relaxed atmosphere.
In cooperation with Gut Bielenberg you can attend the training in the conference room,
study on-site during breaks, stay overnight on the same premises, and moreover, all your catering is provided. So you can concentrate on the new content without any worries. Towards the evening you will have the chance to participate in an evening event with your "fellow students", to exchange ideas, to eat together, to study or to combine everything.
We are interested in your daily doing, the challenges you have encountered so far
are, what solutions you have found, but also for the challenges you are currently facing. We will gladly try to find solutions with you. Together we want to work out tips and tricks for your everyday work and thus make your future work easier. It is important to us to take time for your continuing education. Therefore, we offer you to ask questions outside the training sessions as well and try to answer them as soon as possible.
Individual trainings of the RSC
14.02.2024 – 16.02.2024
11.12.2024 – 13.12.2024
Bielenberg Manor
Part 1: 11.11.2024 – 15.11.2024
Part 2: 02.12.2024 – 06.12.2024
Part 1: 11.03.2024 – 15.03.2024
Part 2: 15.04.2024 – 19.04.2024
Bielenberg Manor
Our lecturers
We have selected our instructors for their special knowledge and skills in railroad technology and functional safety in order to provide you with the best possible knowledge.
Experience is the best teacher.
Accordingly, lecturers from well-known companies in the railroad sector are appointed by us. Due to this close cooperation, we are able to filter all relevant railroad safety content for you that is needed in your daily work. We can also identify gaps in the knowledge of many specialists at an early stage and find solutions for them as quickly as possible.
Are you unsure about a specific area of railroad technology or functional safety and have questions? Then do not hesitate to contact. We will be happy to assist you.
Rail Safety Engineer
Our certification as Rail Safety Engineer includes a four-week modular training course consisting of five individual training sessions. For your understanding, we have sorted the individual training courses according to the top-down principle and they can be attended independently of the certification. If you are aiming for the Rail Safety Engineer qualification, we offer you the opportunity to book all five training courses in one package and receive a price advantage of €2,900.
The first training course starts with an introductory course that gives you all the basics of rail technology in order to understand the essential interrelationships of rail vehicle technology. It is ideal for lateral/entry-level engineers, aspiring engineers, and employees from administrative or other areas of a railroad company.
In training Homologation we will go one step further into the matter and discuss with you the German and European conditions in the assessment and approval process. Contents of the training will be various guidelines (TSI, NoBo, Sirf, TEIV, VVIBG) as well as safety methods (CSM).
In the third training course you will learn the standards and thus everything about the vehicle-specific standards of rail vehicles. It is suitable for professionals who operate on a daily basis with the EN 50128, EN 50129 standards and functional safety management.
The training Measures & Techniques takes up the EN 50129 standard again in context, and you will gain further expertise through the discussion of reviews and various analyses (FMECA, FTA).
In the last training the focus is on the practice and thus on the application of the knowledge you have acquired so far. With you, we want to take a closer look at and discuss the individual roles of project work. In addition, you will independently prepare a safety case based on a technical safety report.
If you have passed all the examinations of the training courses, you will receive the
certification as Rail Safety Engineer
. The certification proves a recognized and traceable qualification with special knowledge and skills in the field of functional safety.
Due to the innovations in the contents of the Rail Safety Engineer, the certification is limited to three years and subsequently requires a Re-certification. After completion of the re-certification as well as a successfully passed exam, your Rail Safety Engineer certification will be extended for another three years. As an alternative to recertification, within the three years you can take an update training attend.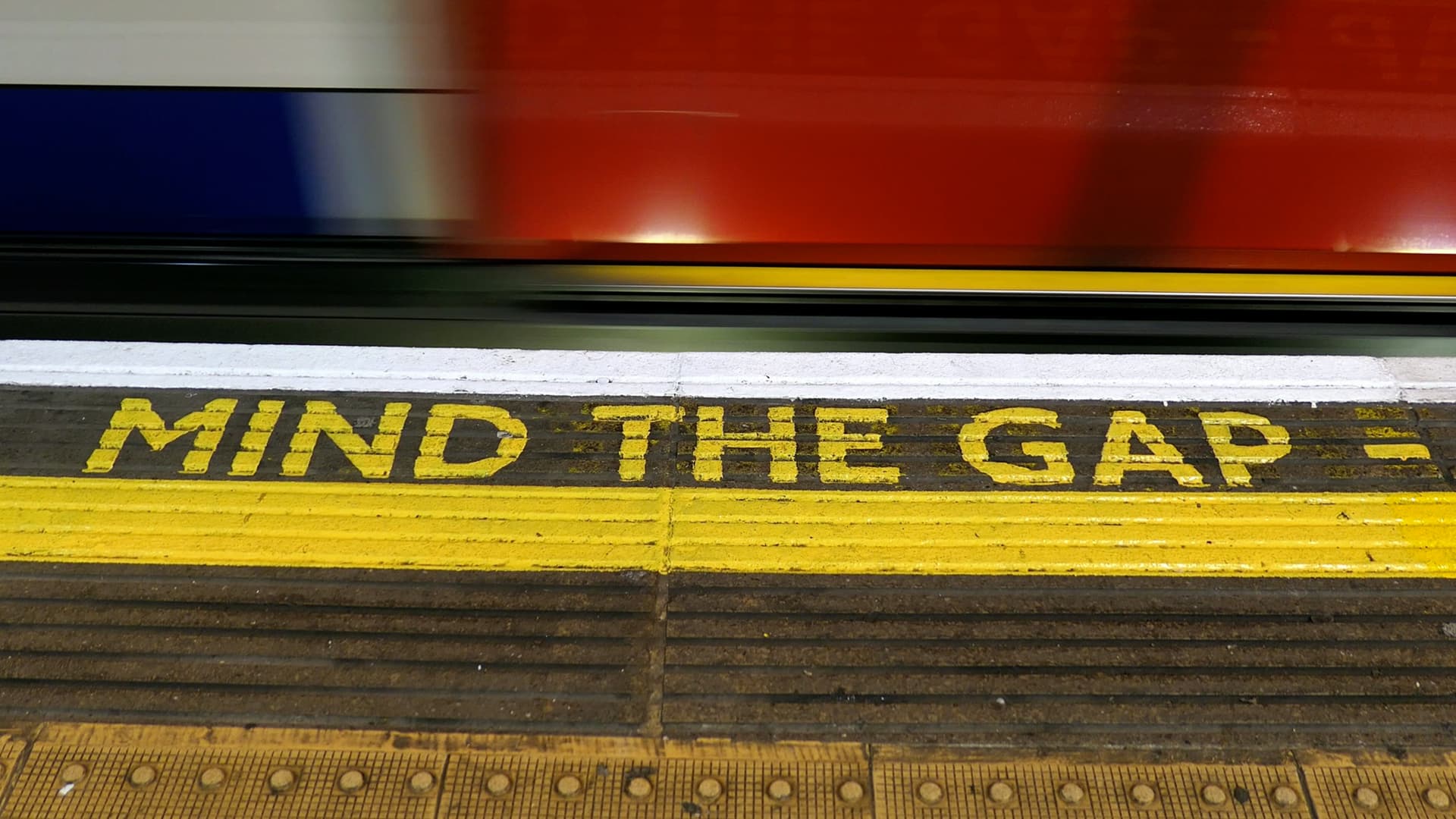 Your update
In our Update Training we would like to delve deeper into railroad technology with you and look at the progress made in recent years with a critical eye. Because it is always questionable whether innovations are at the same time an improvement, a relief or even relevant at all. Together with you, we want to uncover whether the innovations are understandable and what impact they have on our everyday working lives.
During the training, you can freely express your opinion on the innovations in railroad safety. Through our processing of your statements, you have a small voice with the VDB. With the help of your cooperation, we can jointly support other professionals in dealing with standards, guidelines and other innovations.
Our Update Training is suitable for all specialists in the field of rail vehicle technology who want to be informed about the innovations in rail safety in order to be compliant with their daily tasks. Ideally, you have prior knowledge of various standards, methods and technologies and are involved in the engineering, requirements and safety management and approval process.
Our goal
As the rail sector will be more deeply involved in the future as an essential part of passenger as well as freight transport, the Safety Management System (SMS) and thus also Functional Safety will play a key role. Thus, we have set ourselves the goal of training and, if possible, expanding specialists in the field of functional safety. In order to achieve our goal and to contribute to society, we are motivated to continuously develop our service program for you.