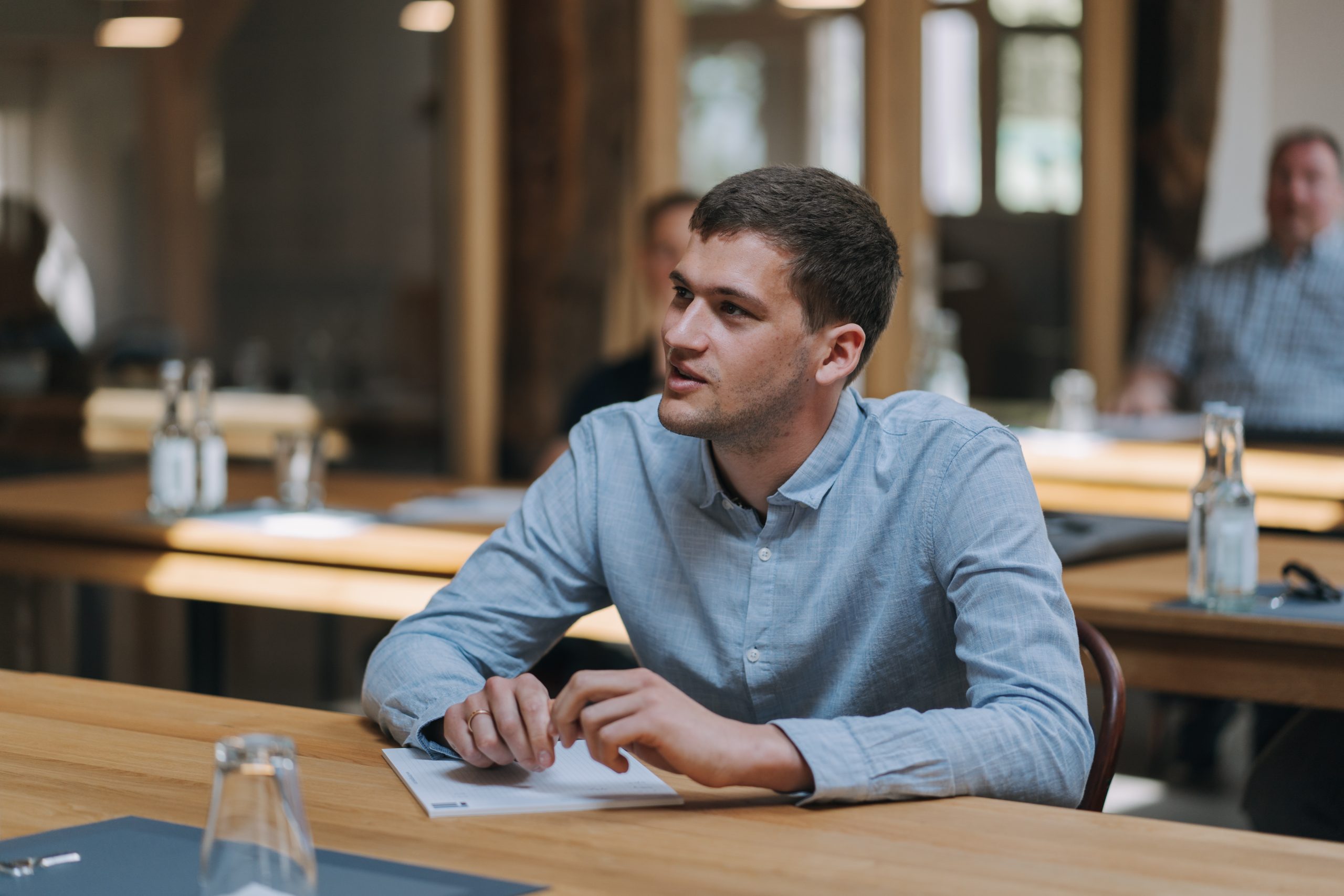 Basics
Principles of rail transport and basics of railway engineering
This training is designed to introduce novices and newcomers to the topic of railway engineering and rail transport. This module teaches the basic principles of railway technology and provides reliable knowledge that later can be applied in practice. The basic principles of understanding loading gauge and track will later accompany you on a day to day basis. How a train behaves on the track, how brakes and their air system function interdependently and which rolling stock should be used – all these are vital considerations in connective rail transport planning.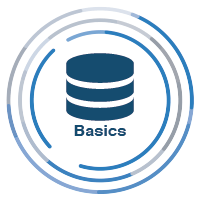 Principles of rail transport and basics of railway engineering
This training conveys basic knowledge of the railway sector.
Contents:
Basic railway principles
Loading gauge and track
Driving behaviour on the track
Running axle and bogie
Brakes and air supply
Rolling stock
Control technology
Designed for:
All novices and newcomers to rail transport
Duration:
3 days

Instructor:
InterEngineer GmbH
Costs:
EUR 2.100.- excl. VAT
(EUR 2.499,- incl. VAT)

Dates/Location:

06.03.2023 – 08.03.2023
25.09.2023 – 27.09.2023
Gut Bielenberg