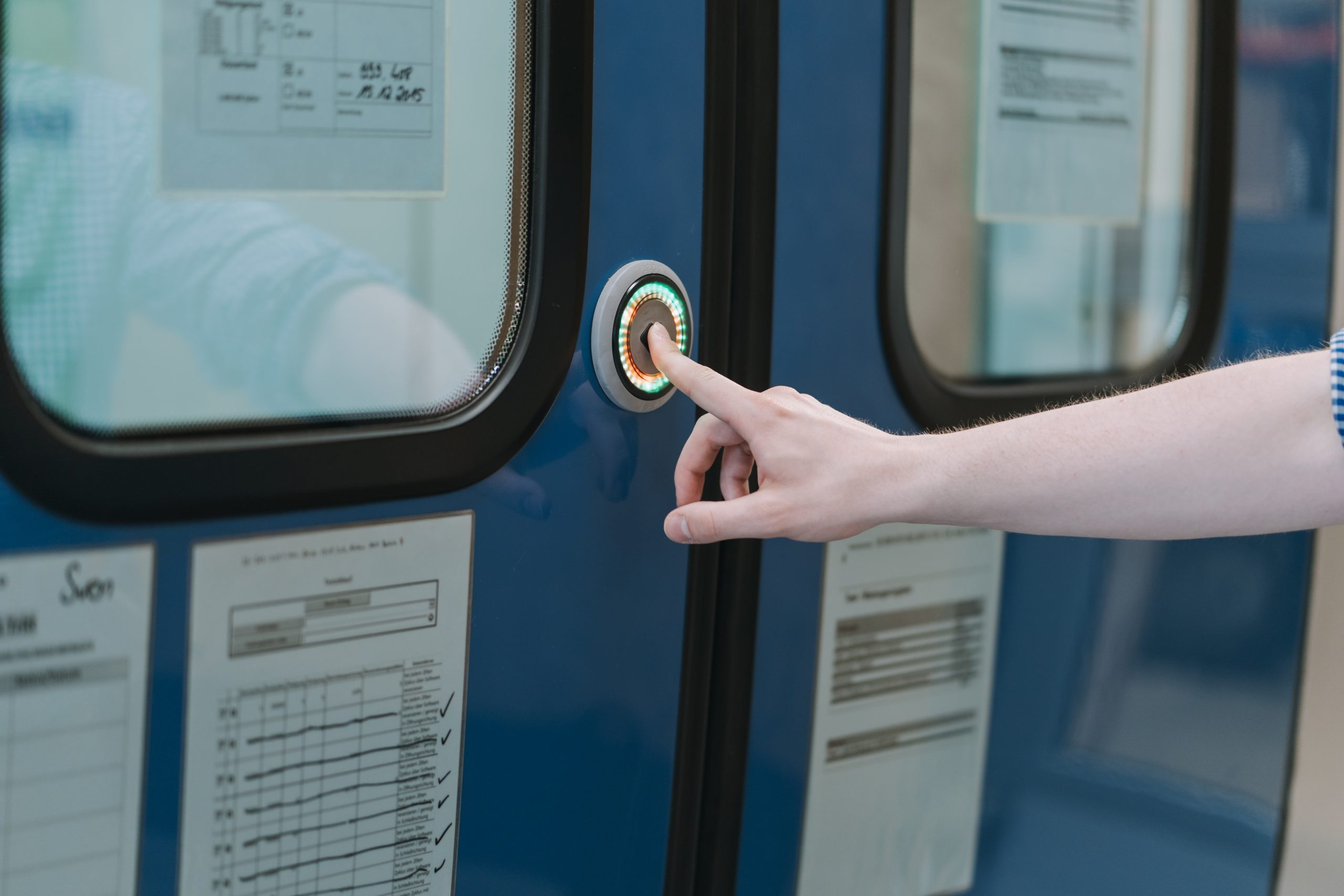 CSM-RA
Common safety method for risk evaluation and assessment
(CSM-RA)
This training provides comprehensive knowledge of the common safety method for the evaluation and assessment of risks in accordance with Implementing Regulation EU No. 402/2013 together with EU No. 2015/1136.
This method is European law and is therefore required in all safety and approval processes of railroad vehicles and railroad infrastructure. The aim is to ensure a high level of safety in Europe or to improve it where necessary.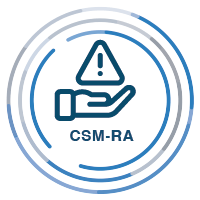 Common safety method for risk evaluation and assessment (CSM-RA)
This training provides knowledge on how to perform a CSM-RA assessment, including significance testing and your own safety method. Based on this, the risk management process is taught and deepened using practical examples. You can bring your own case studies to the training.
Contents:
Introduction CSM-RA
Optional: Implementation at DB Netz AG
Terms and process flow (risk management procedures)
Significance test
Own security method
Per trade: deepening of the principles of risk acceptance
Discussion of case studies (please bring your own examples)
Optional: Risk analysis according to CENELEC EN 50126 / 50129 for explicit risk assessment
Optional: deepening of the roles (e.g. of the proposer or the independent evaluation body).
For whom:
Ideal for safety and regulatory management staff.
Duration:
2 days

Lecturer:
n.n.
Total cost:
EUR 1.400.- excl. VAT
(EUR 1.666,- incl. VAT)
Training costs: EUR 920 (plus VAT) and campus flat rate: EUR 480 (plus VAT)
Contains:
An overnight stay in a unique atmosphere incl. Breakfast
Catering during the training incl. Lunch and soft drinks
Networking in our lounge
In case of a common learning evening incl. dinner and non-alcoholic drinks.
Supervision by the training manager during the learning evenings
Dates/Location:

31.01.2023 – 01.02.2023
21.11.2023 – 22.11.2023
Gut Bielenberg
And of course by appointment.
VDB & SWISSRAIL members receive a
reduced total price in the amount of
EUR 1.262.- excl. VAT
(EUR 1.501,- incl. VAT)