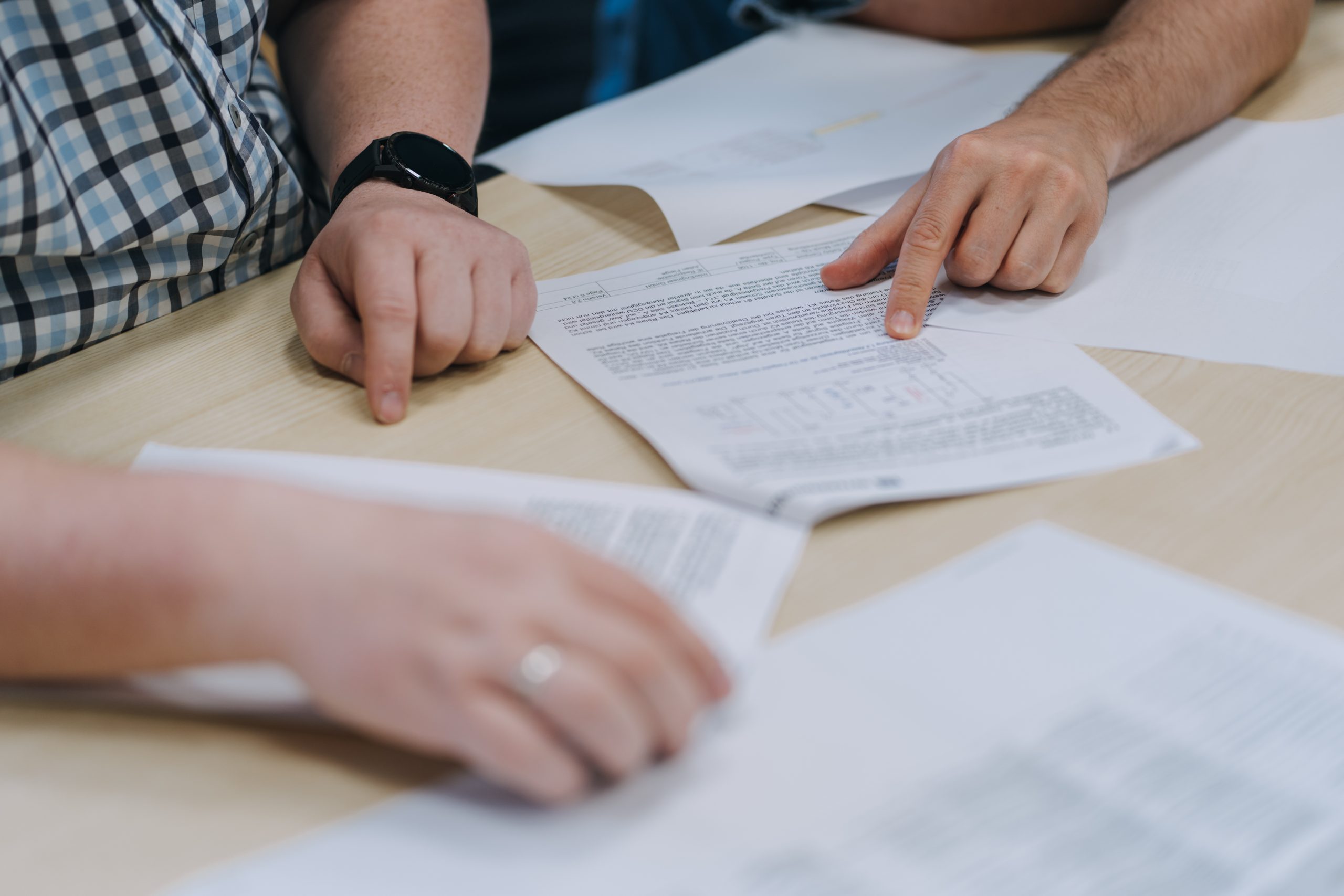 Re-Zertifizierung
Refresher on the topics of the Rail Safety Engineer
The re-certification provides knowledge of the changes and innovations in railroad safety. In addition to the new standards, the focus is on updated regulations such as the Safety Instrumented Road Vehicle(SIRF), the technical specification for the interoperability of various subsystems(TSIs). We would also like to discuss the European Commission's 2018 implementing regulation and the fourth railroad package in more detail. Similarly, we want to take up with you the changes in licensing and verification, as well as address the revised General Railway Law.
This module concludes with an examination.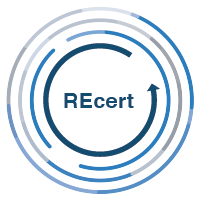 Refresher on the topics of the Rail Safety Engineer
In this training course, updated contents of the Rail Safety Engineer certification are taught. Participants thus receive a refresher on current standards, updated regulations and other innovations in rail transport.
Contents:
Commission Implementing Regulation (EU)
Technical Specification for Interoperability of Different Subsystems (TSIs)
Fourth railroad package
General Railway Act (AEG)
EBA general orders
Current standards: DIN EN 50126, 50129, 50155, 50657 / 50128
Safety Regulation on the Vehicle (SIRF)
Changes in the approval, the obligation to provide evidence
For whom:
The training is suitable for trained technical personnel who have completed the Rail Safety Engineer certification and whose validity is about to expire. After successfully passing the examination, the Rail Safety Engineer certification is extended for a further three years.
Duration:
4 days – including examination to maintain the Rail Safety Engineer.

Lecturer:
n.n.
Total cost:
EUR 2,960 (plus VAT)

Training costs: EUR 2,000 (plus VAT) and campus flat rate: EUR 960 (plus VAT)
Contains:
Three nights in a unique atmosphere incl. Breakfast
Catering during the training incl. Lunch and soft drinks
Networking in our lounge
In case of a common learning evening incl. dinner and non-alcoholic drinks.
Supervision by the training manager during the learning evenings
And of course by appointment.
VDB members receive a reduced total price of
EUR 2,660 (plus VAT)