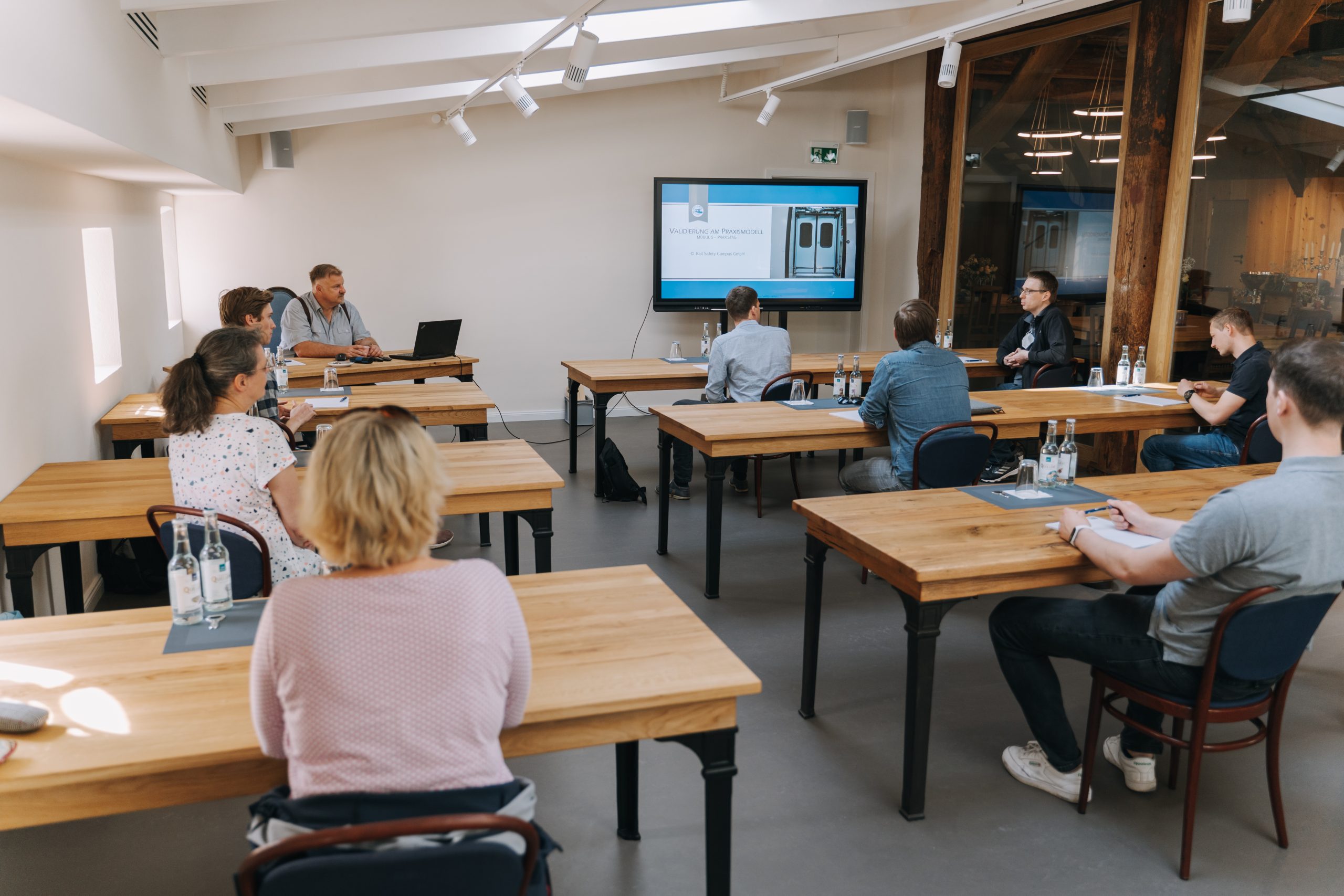 Standards
Vehicle-specific standards
This training teaches knowledge about FSM (functional safety management) and implementing a whole range of standards. Tolerable hazards and risk minimisation are an essential component of this module. Fundamental knowledge of independent roller systems, environmental conditions and safety-critical software will also be taught to you in this training.
This training concludes with a final examination.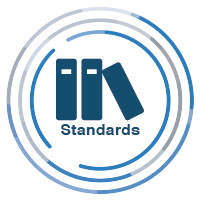 Vehicle-specific standards
This training teaches knowledge of functional safety management (FSM), how to implement EN 50129 on a system and hardware level, and EN 50128 on a software level.
Contents:
FSM and SW lifecycle model
Hazard and risk analysis
Tolerable hazard rate (THR)
Risk minimisation
Handling requirements
Verification, testing and validation
Structure of EN 50128 and EN 50129
System development, technical safety concept, system and hardware development
Safety validation
Independence of roles
Failure rates
Environmental conditions
Safety-critical software development
Documents and responsible persons
Configuration management
SW/HW integration
SW maintenance
Designed for:
Employees in engineering, requirements and safety management, and the regulatory approval process.
Duration:
5 days

Instructor:
Steffen Mattern
Lars Lange
Costs:
EUR 3.500,- excl. VAT
(EUR 4.165,- incl. VAT)
Dates/Location:

13.02.2023 – 17.02.2023 (english)
27.03.2023 – 31.03.2023
09.10.2023 – 13.10.2023
Bielenberg Manor